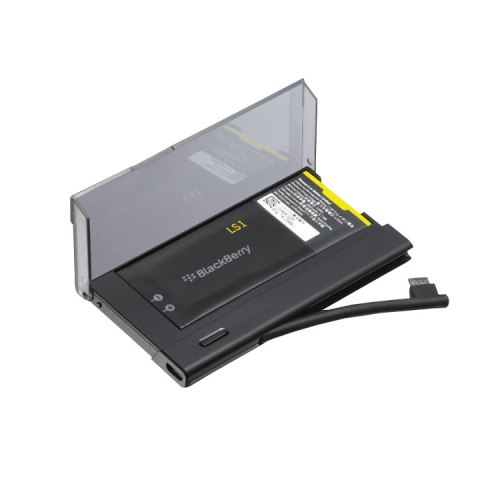 Plug your BlackBerry Z10 in to the battery charger with the built-in cable, no extra cables required, and insert a spare battery for simultaneous charging. With an extra battery included, and lightweight portability, the BlackBerry Battery Charger Bundle is ideal for traveling.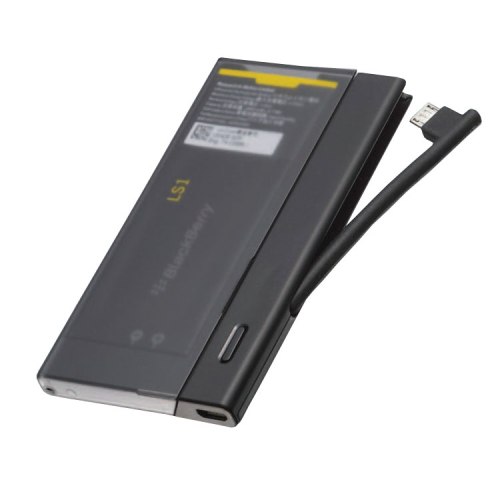 You can charge your extra batteries with this handy charger bundle. In fact, put the battery into the charger, you can also charge any other micro-usb devices!
Package includes:
External Charger
1 x LS1 Battery
Order, get it in 5-7 days.
Price:
$85
SALE PRICE: $22, SELF COLLECT: $20

Email at deals@ourberries.com to order.