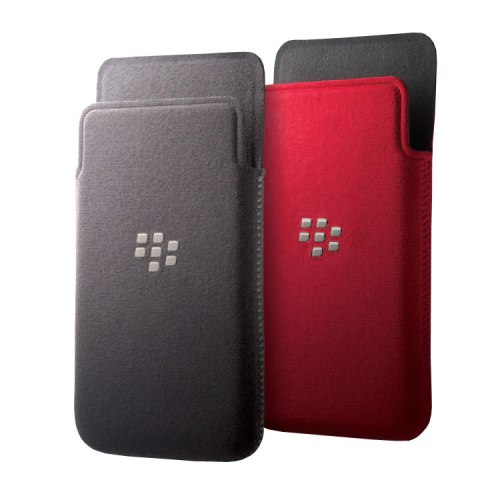 The power saving technology of the BlackBerry Microfiber Pocket helps to preserve battery power by automatically dimming the screen, while the exterior protects against bumps and scratches and the soft inner lining helps keep the screen of your smartphone clean. With a slot on the outside of the pocket for easy access to credit cards and ID, the microfiber BlackBerry Pocket is stylish and functional.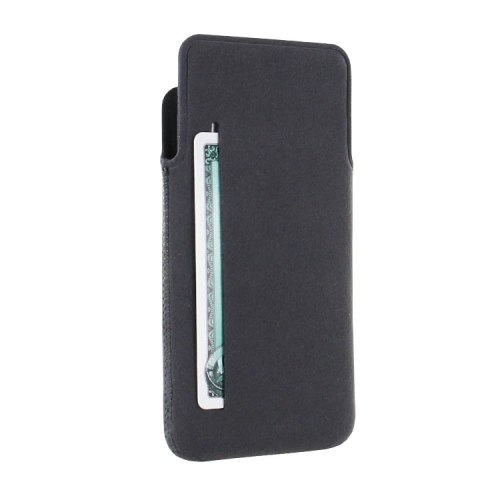 Comes in Red and Grey.
Pre-Order only!
Price:
$37
Order's will be placed once we have 5 orders. Email at deals@ourberries.com to order.